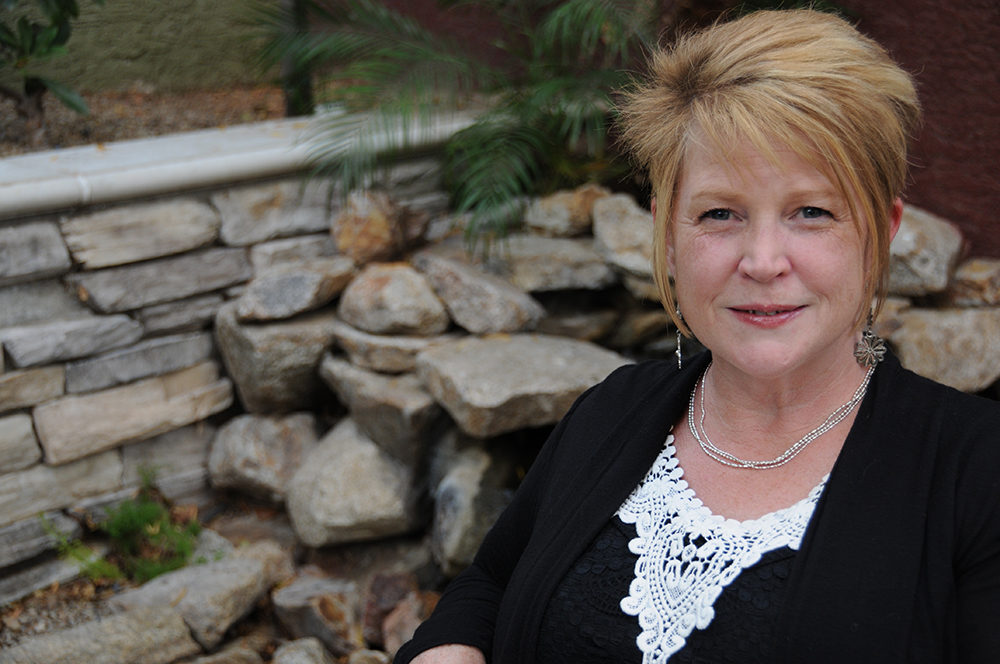 My name is Julie Magers and throughout my career I have had the privilege of helping children and families navigate the turbulent waters of dealing with behavioral health needs. Recently I have had the opportunity to participate in some great programs and I've learned how to greater assist families in need.
This blog is a starting point where I will share my learnings and experiences.  I hope you will find my knowledge useful and I look forward to assisting you in your journey.
Please visit my website www.DIYAdvocacyCenter.com for more up to date information.